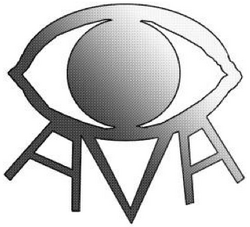 Ava's shop
Physical information
Government
Chronological information
Ava's shop
 is located on
The Finger
in
Diamond territory
. It is owned by a blind fortune teller named
Ava
.
[1]
Ava's shop is a low, brown building that is almost indistinguishable from the rocks around it. The rounded stone cottage has shuttered windows, a door in front, and a boat shed in the back.[1]
History
When Ava came of age, she left her home in Opal territory to travel to the sea, which she had always wanted to visit. She set up a shop on The Finger in the building that was formerly Millly's Chowder House. She sold charms, cures, love potions, fortunes, bait, fishing supplies, provided boats for rent and offered a free gift to every customer.[1]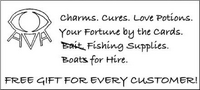 Isle of the Dead
Ava's brother, Tom, sent Lief a message informing him, Barda, and Jasmine of Ava and her shop and telling them what to do if they should go there on their journey to destroy the Sister of the West.[1]
The Sister of the South
Ava took a holiday from her shop to attend the wedding of Lief and Jasmine.[2]
Trivia
References
See also
Community content is available under
CC-BY-SA
unless otherwise noted.